About us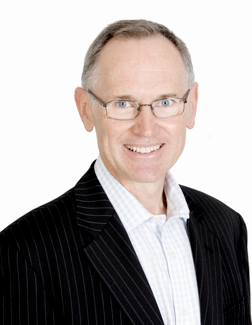 Warren Howard
As Director of Howardco Business and HR Solutions and Licensed Member of the National HR Coach Network, Warren is an experienced executive and consultant specializing in building successful teams. His career has spanned over 30 years holding senior roles in oil distribution and marketing, consulting and insurance industries.
His expertise is in providing targeted recruitment solutions, human resource development and executive coaching to support leaders in creating high performance cultures. Prior to forming his own business in 2010 he was Executive Manager for Innovation at AAMI and was a key member of the team who created the new on-line Insurance Company called 'Bingle'. He was formerly a Senior Consultant with global consultancy Price Waterhouse and started his early career at BP Australia where he held a variety of management and leadership roles.
Warren aligns business strategy with the management of people and as an experienced change agent loves nothing better than working with his clients to achieve consistent and outstanding results. His passion is helping great teams grow and developing leaders to run successful, profitable businesses.
---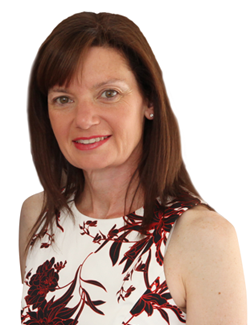 Shelly Harris
As a Senior HR and Recruitment Consultant at Howardco, Shelly has over 20 years' experience in HR, learning & development and recruitment and brings a highly developed business strategy approach to her clients' work.
Shelly has worked in senior HR management, learning and development and consulting roles across professional services, manufacturing, not-for-profit and the energy sectors. She achieves excellent results by providing strategic advice in employee engagement, organization development, workforce and succession planning, learning and recruitment.  She ensures she understands each client's unique challenges and works with them to challenge the status quo and grow.
Shelly's passion is people, she partners with organisations to develop their teams, human resource processes and management capability.  By doing this together, Shelly helps her clients successfully drive organizational performance to maximise productivity and growth. 
---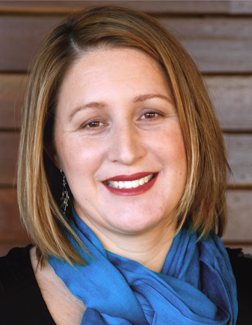 Lauren Ayers
As a Senior HR and Recruitment Consultant with Howardco, Lauren has over 20 years' experience working in business – including family businesses, business coaching, and people and culture.
Lauren has spent the last 13 years in the learning, development and coaching sector. From 2012 to 2015, she was CEO of Integro, a leading Australian training and development consulting organisation specialising in DiSC profiles and programs to improve workplace communication, build team effectiveness and harness leadership capabilities.
Lauren now shares her skills as an HR consultant with other business owners in similar situations – helping them to develop their skills and systems while recruiting the best talent to enhance their teams. Lauren is passionate about helping people to fulfil their life's work and fostering incredible business environments.