About us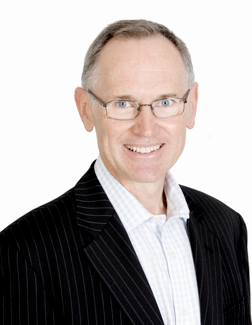 Warren is the Founder of Howardco. With over 30 years' experience behind him, Warren achieves outstanding results for his clients through the services of recruitment, team development, people management and executive strategy. Warren's passion is helping great teams grow and developing leaders to run successful, profitable businesses.
---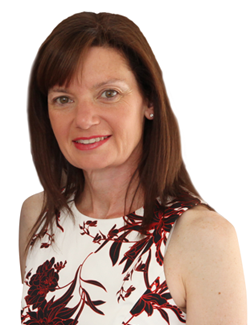 Shelly has over 20 years' experience in HR, learning and development and, recruitment and brings a highly developed business management approach to her roles. She loves working with organisations to get the best out of their teams so they can maximise profits and productivity. Her passion is developing people and teams to drive organisational performance.
---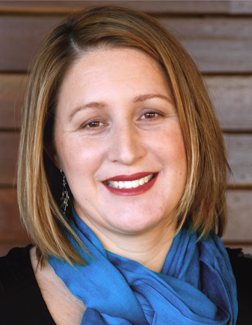 Lauren has over 20 years' experience working in business – including family businesses, business coaching and learning and development. By understanding business challenges holistically, Lauren achieves excellent recruitment outcomes. Her passion is to help people create sustainable success and foster incredible business environments.
---
Warren Howard is a licensed member of the HR Coach network, a national professional services group committed to creating value through effective management of people and organisations.