'How' Series
Welcome to the 'How' Series –  a 6 part video and download series that takes business owners and managers through the HR process from finding the right people, to developing them, right through to leading them effectively.
The 'How' Series provides Practical HR tips on how to build, develop and lead a successful business with a powerful team around you.
Your people are your most important asset and yet for some managing people can be the most challenging part of their job. Did you know that only 25% of employees are engaged at work and that disengaged employees are the biggest drain on productivity?
Employee turnover is costly in terms of time and money, and it can cost a business up to 1.5 times their salary when a valuable employee leaves. The flow on effects of not getting the people side of business right can have a damaging impact on you customers, profitability and your future plans. So it pays to get help when you need it.
This Series is a must watch for every business owner and manager because it provides free advice, resources, and tips to help you make the most of the #1 asset in your business – your people. Make sure you download the bonus HR Toolkit resource with every video so you can start implementing  these tips in your business immediately.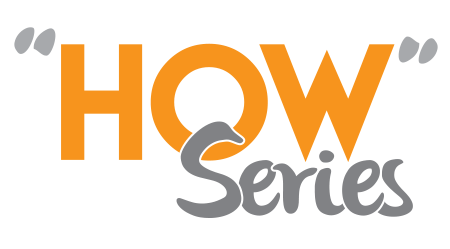 Watch the step by step 6-part series below and start improving your team's performance today!
Don't forget your bonus HR Toolkit accompanying download with every episode so you can implement these tips right away.