HR Concierge

Introducing HR Concierge by Howardco
HR Concierge is our customised service for businesses who do not have a dedicated HR resource or need additional and expert HR support. Navigating the employment landscape can be difficult especially when you have a business to run. So, it is important to have trusted and reliable HR advice available when you need it.
The Howardco team are experienced HR professionals with senior management backgrounds and deep business experience. We understand all-to-well the people challenges of running a business. We offer the full range of HR support to our clients from the point of entry to the point of exit. Our focus is on embedding best practice HR processes in your business to ensure a fully engaged workforce who are well-positioned for growth.
Industry endorsed and backed, Howardco is a licensed Member of the Australian HR Coach Network, Certified Professional Member of the Australian Human Resources Institute (CAHRI) and accredited facilitators for Everything DiSC® behavioural assessments and workshops.
How can we help?
Our services are customisable to meet your needs and size of business. Basically, there are two ways we can work together: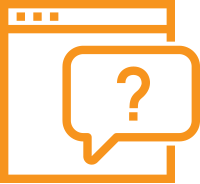 As you need it:
This provides you with the flexibility to access our services as and when you need them e.g. this can be ideal for a small or emerging business where your needs are evolving as you grow i.e. employment advice, position descriptions, policies and compliance, team development.
For this service, we provide conveniently packaged time options that you can pre-purchase to guarantee support when you need it in the way you need it.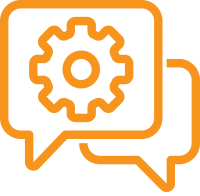 Regular support:
This provides you with the certainty of a dedicated HR professional to support your business on a regular and ongoing basis e.g. this can be ideal for small to medium businesses who are established or who have grown to a point where their needs for HR advice and support are more frequent i.e. HR planning and strategy; culture and engagement; HR systems; employee management and development.
For this service, we provide a convenient monthly subscription-based program tailored to the size and needs of your business.
Which HR Concierge service is right for your business?
Complete our no obligations HR Health check on our website to determine which HR Concierge service might suit you best.
Based on your answers, we'll email you back a summary with suggestions on how to implement best practice HR into your business today!
To learn more about how our HR Concierge service can support your business, contact Warren Howard direct on 0417 594 760.
For more information – download our HR Concierge flyer here
Click here to read our industry-specific examples of how our HR Concierge service has supported business owners and managers through their challenges. 
---