Disc® Profiling

Everything DiSC® Behavioural Profiling
Is lack of communication or misunderstandings hampering your business? Everything DiSC is the proven and effective tool for getting everyone connected.
DiSC® is a behavioural profiling tool that helps leaders, individuals and teams to understand, develop and improve their workplace relationships.
DiSC® helps leaders become more effective at leading a group or organisation toward desired outcomes.
DiSC® helps managers and supervisors become more adaptable so they can relate to the different motivational needs of the people they work with.
DiSC® improves communication between team members, reduces conflict and helps team members understand and value each other's talents.
Howardco is an Accredited Facilitator for Everything DiSC® Assessments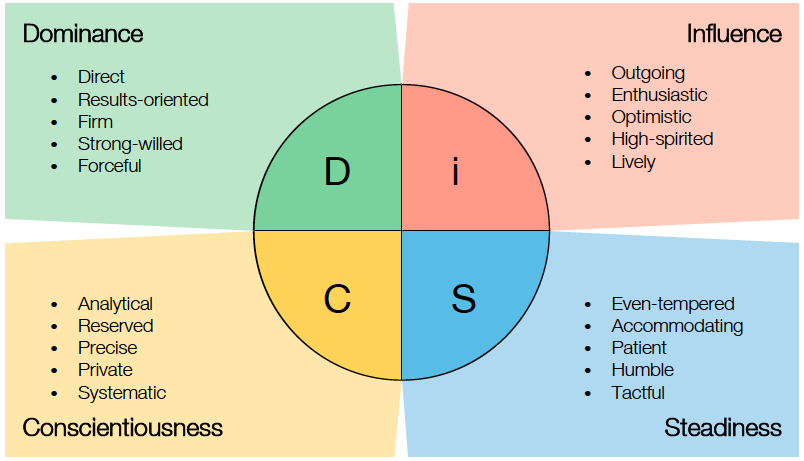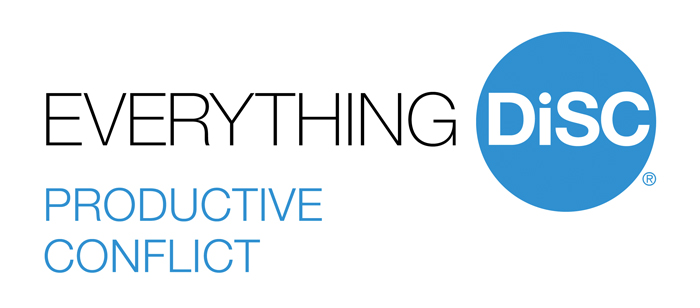 Workplace conflict is inevitable. It's tempting to avoid these uncomfortable situations altogether, but there's a much more effective solution!
With Everything DiSC® Productive Conflict, learners will discover how to curb destructive behaviors so that conflict can become more productive. This is not your average conflict resolution program. Everything DiSC Productive Conflict offers highly personalized content that helps learners increase self-awareness around conflict behaviors and effectively respond to conflict situations, which ultimately improves workplace results and relationships.
Your learners will:
Explore the destructive and productive conflict behaviors of each DiSC® style
Understand how to manage your response to conflict situations
Discover communication strategies when engaging in productive conflict with colleagues
Click here to download more information about harnessing the power of Workplace Conflict
To learn more about how Everything DiSC® Programs help your business to improve employee engagement and overall performance, contact Warren Howard on 0417 594 760.