MRI™ Market Responsiveness Index
Here at Howardco we regularly update our skills and knowledge to make sure we can help our clients keep ahead of the game. This month Warren received his Accreditation to help businesses achieve a Customer Centric Culture while Shelly updated her skills in Building and Developing Talent as part of the AHRI Cert IV in Human Resources.
Creating a Customer Centric Culture
Research has shown that Customer Centricity is a key driver of future profit and growth for organisations, but while "91% of companies claim to be customer focused. Only 10% of Customers agree" Forrester Research 2012.
Howardco has Partnered with Market Culture to provide the MRI™ Market Responsiveness Index which measures and benchmarks a company's or team's customer-centric culture and creates a focus for effective capability building. The program is based on the best-selling book, The Customer Culture Imperative by Dr. Linden R. Brown and Chris L. Brown.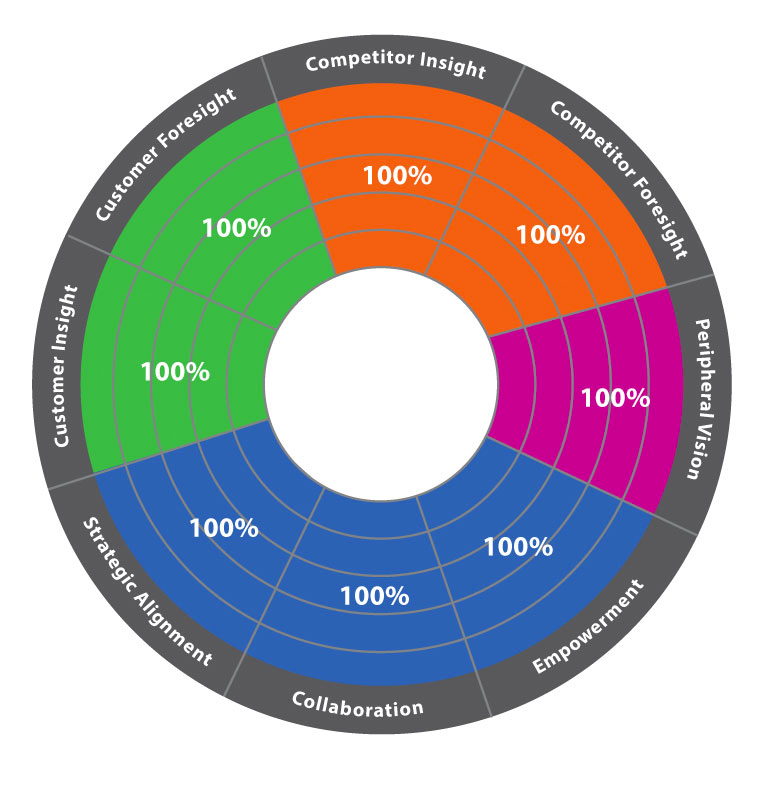 Building a Customer Focused Team
Finding, engaging and keeping good people is a constant challenge faced by all businesses. Investing in training and development improves performance and organisation competiveness and is a key factor in attracting and retaining talent for building successful customer-focused teams.
Howardco can assist your business assess its learning and development needs. HR Consultant, Shelly Harris recently completed the AHRI Cert IV Program for Building and Developing Talent. As a former L&D Manager for a leading energy provider, Shelly is ideally equipped to help you with your Training Needs Analysis and Learning Development Plans to ensure your business is equipped to meet the needs of your customers now and into the future.
Call us on 0417 594 760 to discuss how we can help you better prepare you business for the future of work.