HR Concierge Case Studies

HR support when you need it.
We provide on-demand or ongoing HR support and advice for managers and business owners to help you minimise the risk of non-compliance and optimise performance through effective HR management and development in your organisation.
Services and support cover:
Organisation Planning and Review
Policy, Contracts and Salaries
Performance Management
Employee and Team Development
Workplace Engagement, Wellbeing and Culture
Managing Termination and Difficult Situations
Read below some industry-specific examples of how our HR Concierge service has supported business owners and managers through their challenges. 
Organisation Restructure
Our Not for Profit client needed support to restructure their business to be more customer focused. Membership was declining and staff engagement had suffered. By getting to know the organisation and their goals, we delivered a clear plan, refocussing on purpose and roles, and recruiting a senior manager to drive and implement the changes.  A fantastic outcome was delivered with the organisation re-energised and thriving and the team aligned to its vision and values.
Managing Poor Performance 
Our manufacturing client was having on going difficulty with a staff member's performance. They had tried unsuccessfully for 6 months to encourage changes in behaviour. Together with the manager, we implemented a clear process for managing performance as well as providing coaching on how to conduct the process to ensure performance expectations were clear and the employee had the support and guidance to improve.
Salaries and Awards
Our operations client wanted to ensure that all changes to awards and pay rates were reflected in current employee contracts and agreements. Working closely with the finance team and management we delivered updated, compliant contracts and clear guidelines regarding leave, pay and overtime ensuring up to date processes were in place to maintain ongoing compliance.
Policy and Contracts
Our client in the allied health industry had been looking to put together a company HR policy manual for some time. Coincidentally, at the same time they wanted to recruit an additional staff member and did not have a clear position description. Working closely with the client, we provided a customised HR policy manual and a clear position description that enabled them to recruit a new team member ready to hit the ground running.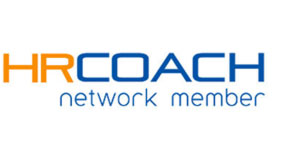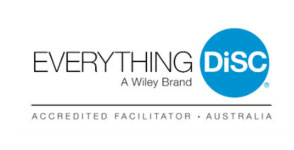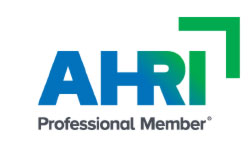 Industry endorsed and backed, Howardco is a licensed Member of the Australian HR Coach Network, Certified Professional Member of the Australian Human Resources Institute (CAHRI) and accredited facilitators for Everything DiSC® behavioural assessments and workshops.
To learn more about how our HR Concierge service can support your business, contact Warren Howard direct on 0417 594 760.
For more information – download our HR Concierge flyer here
Click here to fill in a no-obligation HR Health check
---