Recruitment
Taking the 'pain' out of growing
As a leader of a growing business, it can be a tricky time – and an exciting one. You might find yourself getting pulled in different directions and struggling to find key resources to fill those all-important positions to help your business grow.
Recruitment takes time and effort and you want the assurance that you can recruit and retain the best person for the job. This is where Howardco comes in. Whether you are starting or growing your business for the future, you need practical support and advice to build the best team around you.
Building Relationships
We believe in helping our clients grow their businesses through recruiting, developing and leading their teams with the best people. Developing long-term relationships enables us to help teams thrive and extend the value we deliver within our clients' organisations.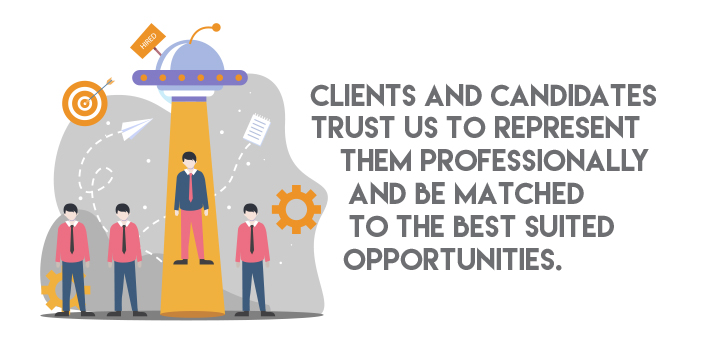 Our Approach and Philosophy
Our mission is to build your business capability through great people, and we use a well-formulated and proven approach to help you achieve this. We believe in equipping our clients with the advice, skills and tools they need to select, recruit and retain the talent they need now and into the future.  This approach gives your business the leverage to grow from a people, capability and leadership perspective.
The Howardco Recruitment Process:

Step 1: Understanding your needs – getting clear about the role and person requirements considering current and future business needs
Step 2: Conducting the search – employing a variety of approaches to find the right person, including a thorough screening process
Step 3: Selecting your ideal candidate – structured interviewing with diverse strategies to assess the candidates' fit for your team and business
Step 4: Integrating into the business – ensuring the long-term success of your new employee through induction planning and regular monthly review meetings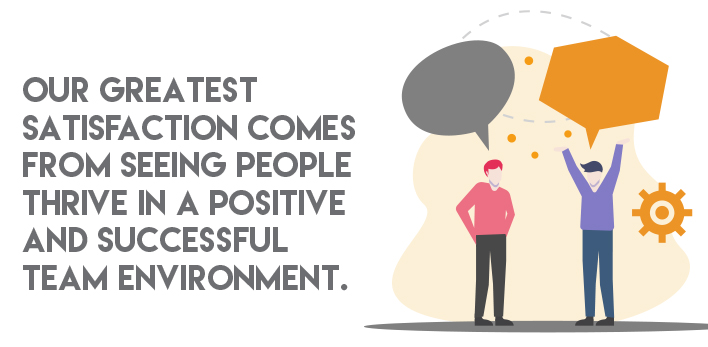 For more information – download our Recruitment Flyer here
Ask about our Recruitment 30 Point Checklist or sign up below
Testimonials
"Recruitment is very time consuming, especially for small business. But I simply provided Howardco with the brief and they drove the whole process with absolute thoroughness. I trusted that they had it in hand and didn't have to worry about a thing. The Howardco team are friendly, organised, and personable in their approach. They also looked at the bigger picture and offered us a lot of strategic resources." Client.
"We recently decided to make our first hire in our business, and we knew we needed to get it right, so we engaged Howardco to assist us. They have a fantastic ability to engage with people and their communication skills were exceptional. They did everything they said they would and saved me so much time." Client.
"Warren is one of the best recruiters I've worked with. While other recruiters seem to be under pressure to fill a role and take their commission, Warren was generous with his time. His positive attitude throughout the process was very reassuring; I felt like I had an ally who took the time to ensure my attributes would shine." Candidate.
We specialise in recruitment for the following areas:

Executive Recruitment

Accounting, Finance & Insurance

Administration & Office Support

Management and Operations

Sales & Customer Service

Marketing & Communications

Education & Health Services
Howardco Recruitment Solutions – not your typical recruiter but trusted business advisers and senior human resource experts adding value through a deep understanding of people and teams – which starts with recruitment of the right resource.