Is management a one size fits all approach?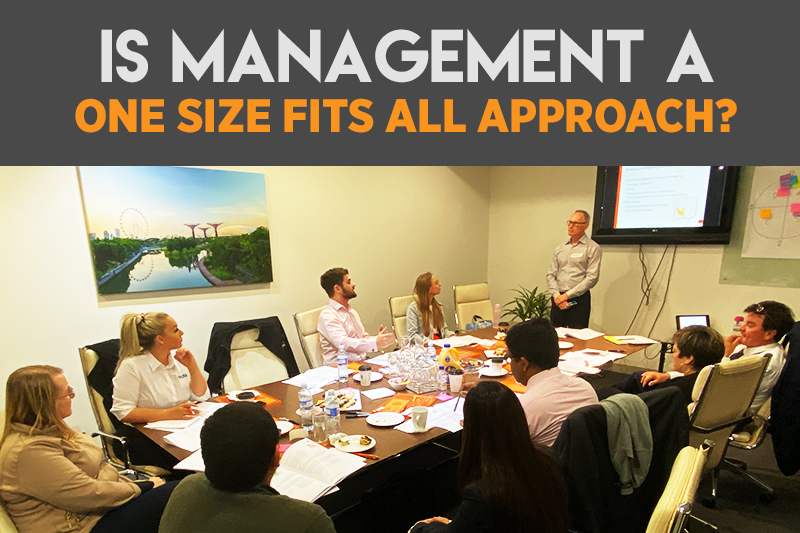 There has been enough data and discussion over the last few years about the importance of management styles and the need to tweak your management approach to get the most out of your team. In a recent article, the Harvard Business Review discusses the role of the manager becoming that of a coach. With the modern business climate, new technologies and shifting needs from the younger generations, this actually makes a lot of sense. And here's the rub! Any good sports coach, for example, will tell you that their players are individuals and they need to learn and understand the best ways to coach them individually. The same applies to business. If we don't learn to know what motivates (and stresses!) our team members, we aren't going to be able to manage them effectively. This also creates enormous scope for you as the manager to bring your own style of management to the table.
At our recent Effective Communication for Managers workshop, we discussed the multitude of management styles that exist and how to get the most out of your team by understanding their individual preferences better.
• Understand your management style.
• Adapt to your team members' needs.
• Increase your leadership effectiveness.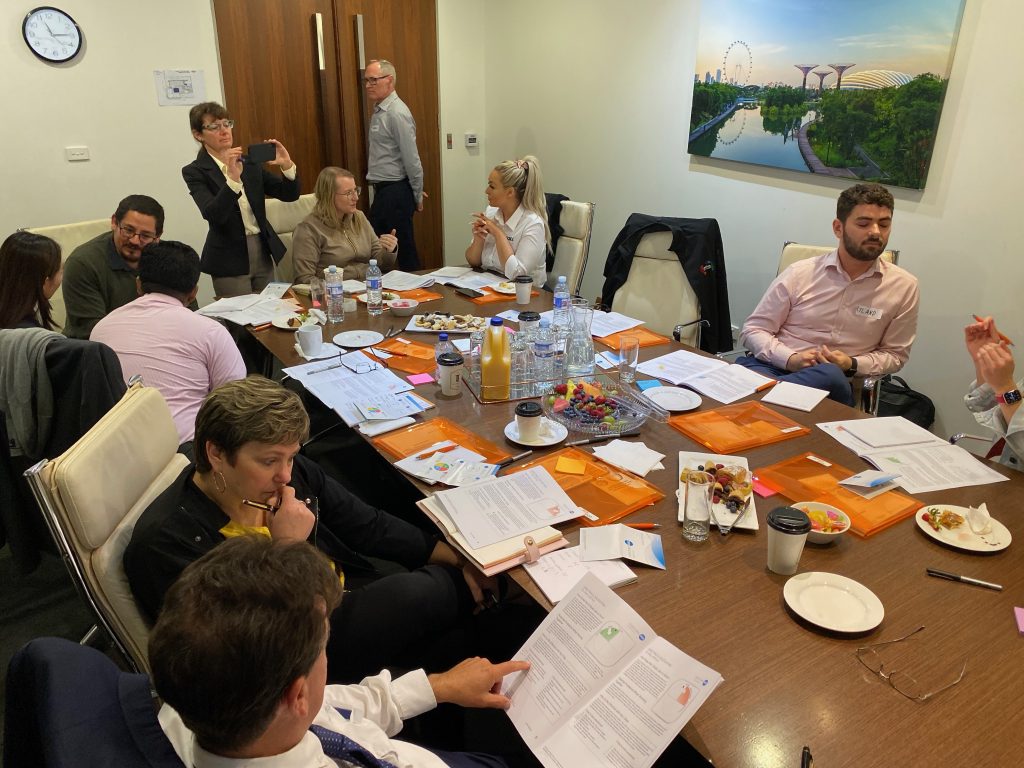 The trick is to understand that you may spend a little more time upfront tailoring your communication, but the payoff is that over the long term you have a more productive, engaged and connected team.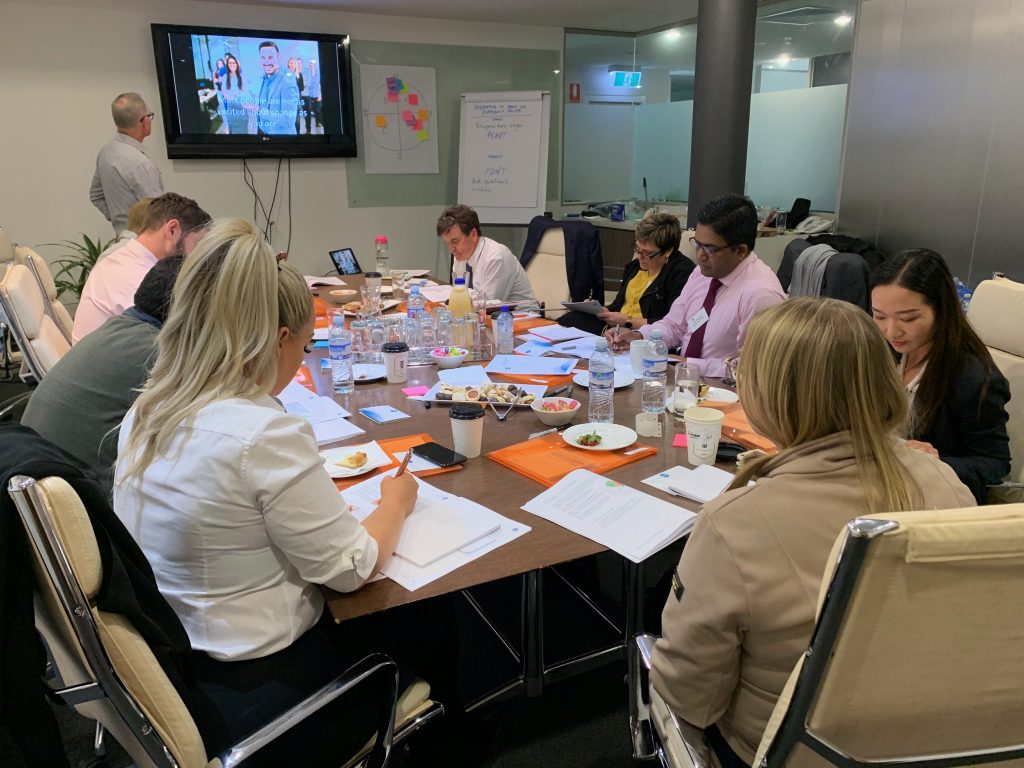 Quote from Elsa, Sleep Corp:

The workshop has exceeded my expectation. You've shown me that people can lead with different styles. It's good to know that I have the potential to activate and expand my attributes when needed. Knowing how to communicate with my team members with different styles and also understanding how to manage up will help me a lot in my career.
In 2020 Howardco will continue to offer practical and engaging workshops to develop your management and team skills, including:
Effective Communication
Productive Conflict
Work of Leaders
5 Behaviours of a Cohesive Team™
Call Howardco on 0417 594 760 or click here to email and register your interest