20 ways to keep your team happy, productive and motivated.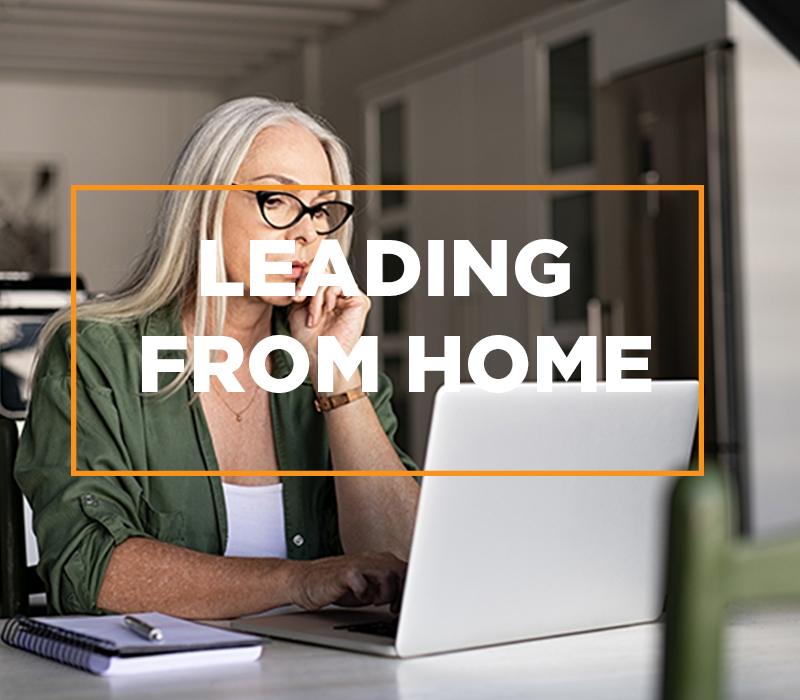 20 ways to keep your team happy, productive and motivated.
Leading a remote team can be challenging even at the best of times but when everyone is working from home, it takes leadership to another level! While our attention is now being drawn to the prospect of returning to the workplace, it is likely for many organisations that working from home will remain a permanent part of the solution. So what have we learned about leadership from two months of working from home?
Effective leaders and managers can encourage workers to be happy, productive and motivated even while working remotely. While many will argue that effective management requires face-to-face interaction and regular monitoring, COVID-19 restrictions have limited our ability to do so, or at least in the ways we are accustomed to. Instead of focusing on how our management style has been hindered, let us see this as an opportunity to enhance our leadership skills and adapt for the changes ahead.
Based in our own experience and feedback from clients, here are our top 20 tips on Leading and Managing while working from Home…
1. Set clear expectations. Your team's productivity is going to be different when working from home. Make sure you are setting realistic goals;
2. Be contactable/accessible to your team as much as possible – some people may need more "you" time during this period of isolation
3. Engage regularly with your team (individually and as a group). A daily morning catch-up is a great place to start;
4. Schedule video instead of phone conferences – it is great to see people's faces;
5. Trust your team – just because you can't physically monitor your teams' productivity, doesn't mean they are not performing. Avoid micromanaging;
6. Make goals – encourage your team to create daily / weekly goals to instil a sense of achievement. Align these goals with your own as a manager;
7. Have reliable communication tools; try to mix it up between phone, messaging, email and video so you are simulating as much of a normal environment as possible;
8. Offer training – e.g. how to use video conferencing. For many people, this will be their first time working from home alone and they may need help to navigate the change;
9. Be open. Keep your team informed of any changes that may affect them, including future work & employment. It is important to acknowledge the uncertainty people may be feeling;
10. Make sure your team members have an appropriate work set-up at home. Offer assistance where needed;
11. Provide opportunities for social interaction – be creative. Team social gatherings via video-conferencing are a great way to boost morale;
12. Send care packages – consider sending your team a small gift to raise spirits and say thank you for their continued hard work during these testing times;
13. Celebrate wins! Share milestones, success stories and achievements with your team. Call out individuals who are going above and beyond;
14. Working from home does not mean working 24/7. Make sure your team are sticking to normal work hours and avoid contacting them outside of this;
15. Collaborate more. It is even more important now to encourage team members to work together on projects to increase interaction;
16. Have discussions around mental health. Keep an eye out for signs that team members may not be coping; know where to go for support and advice;
17. Check-in regularly. "How are you? How are you coping?" "Do you need assistance with anything"? Sometimes team members are afraid to ask for help so it's up to you to start the conversation;
18. Try your best to maintain "business as usual". This will provide much-needed structure and normality to your team during this very abnormal time;
19. Reach out – discuss your experiences with fellow managers. Share advice, good news stories and struggles. Two minds are better than one when overcoming obstacles.
20. Keep your chin up! This is not forever. Your team is looking to you for positive direction and support. Remember to look after yourself too and make time for your own physical and mental well-being.
We hope these tips prove useful you to as a leader and give some ideas of how to effectively manage your team while working remotely. Good luck and stay safe!