Lifting the lid on Coaching
At Howardco we have been providing executive and leadership coaching for over ten years. It is something we love doing because of the satisfaction we get from seeing our clients grow their businesses and achieve their goals. We also invest heavily in our own training so that we can bring the latest practical and proven techniques to our work.
"……. the pandemic has only heightened the need for skilled coaching. The outside perspective of an experienced executive coach can be really useful in the current climate, as many companies are restructuring their long-term plans. Coaching — and the support structures that make coaching effective — is more important now than ever." Harvard Business Review. 5 Ways Organizations Can Get the Most out of an Executive Coach. By John Behr. Sept 2020.
Case study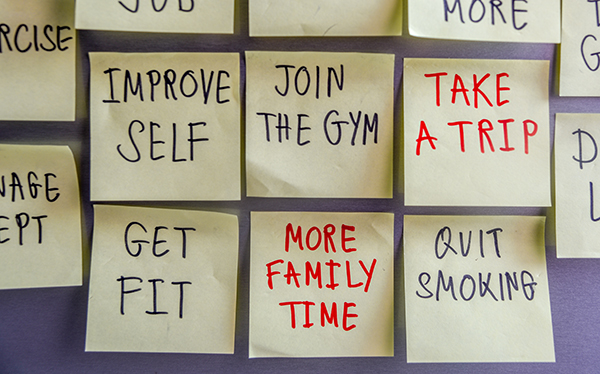 "I need to improve my time management" said one client. "Work is all consuming and I just don't seem to be able to get everything done I want to in a day." It is a common scenario, busy schedules, competing priorities, a demanding work environment and the inevitable unscheduled events that happen each day. We all experience this. And yet with the same 24 hours available in a day, some seem to achieve more than others.
So what is the answer? Well, it could come down to habits. The way we manage our time has probably evolved with us e.g. when we wake up and when we go to bed. They are patterns that become ingrained and hard to change. For example, what if I said to you to manage your time better all you need to do is get up one hour earlier each day. For early risers this may be easy but if you are not an early riser this could be a challenge. Either way we need a strategy to trigger a change in our behaviour. Initiating and embedding positive behaviours that support personal growth and development is one of the benefits of Coaching.
Coaching defined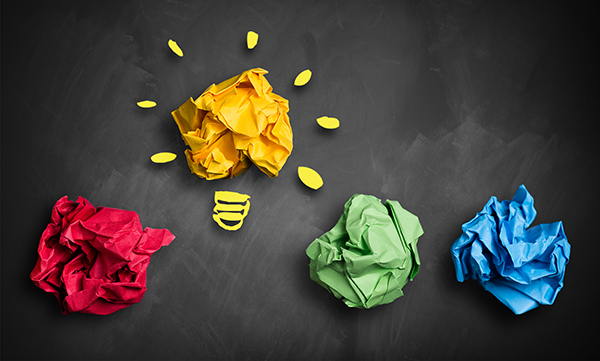 Executive coaching is a professional relationship between a trained coach and a client (who may be an individual or a group) with the goal to enhance the client's leadership or management performance and development. Through a process of inquiry, dialogue, and other tools, the coach serves as a thought partner to help the client examine and develop their decision-making, experiment with new ways of thinking and being, and commit to action steps that help achieve the client's goals. (Source: Jeffrey E. Auerbach, PH.D., MCC)
One coaching framework that we use is GROW. It is a model that is elegant in its simplicity and yet amazingly effective in its application. It is the foundation of many coaching models.
GROW stands for:
Goal – (What do you want to achieve and why)
Current Reality – (Establish a starting point)
Options (or Obstacles) – (Explore alternatives)
Will (or Way Forward) – (Commit to action)
The model was originally developed in the 1980's by business coaches Graham Alexander, Alan Fine and Sir John Whitmore.
One example (of GROW) is a Team based coaching program we developed:
"I need to develop up my front-line leaders so they can take on more responsibility" said another client. The goal was simple, to empower the future leaders of the business. The business was very owner centric and needed a more team-based approach to leadership. The owner wanted to take some time out and needed managers to step up to fill the gap.
"They are willing and motivated but not all have the skills or confidence to make the change." The options were to adopt a sink or swim approach and see if they could rise to the challenge or adopt a coaching approach focused on individual needs while at the same time developing and strengthening the team. The latter approach was adopted and the action taken was the Future Leaders coaching program that followed. The result. An empowered leadership team who are now running the business.
Below are the main reasons why businesses and individuals invest in Coaching and we have helped our clients in all of these areas:
• Business improvement or strategy
• Leadership and management development
• Career and succession planning
• Team development
• Improving productivity and results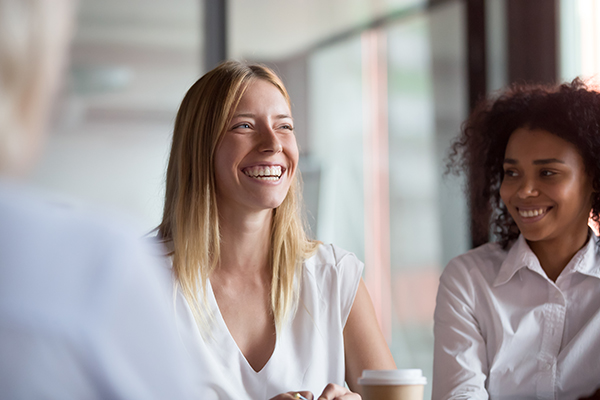 Research has shown that the return on investment in Coaching can add significantly to business and individual performance when facilitated by a tailored, yet structured and goal focused approach. If you want to improve your golf-swing you go to a coach. Lead your footy team to a grand final, you engage a coach. Want to improve your team, leadership or business performance? A coach can help.
Facilitating a High-Performance Culture Through Coaching – Discussion paper
Many executives think that culture is a vague concept when it comes to organisational performance. It is not. Ultimately culture determines success. Download our discussion paper here 
Considering how coaching may help you or your business? Contact us at Howardco Business + HR Solutions. Call Warren Howard on 0417 594 760. Or email warren@howardco.com.au